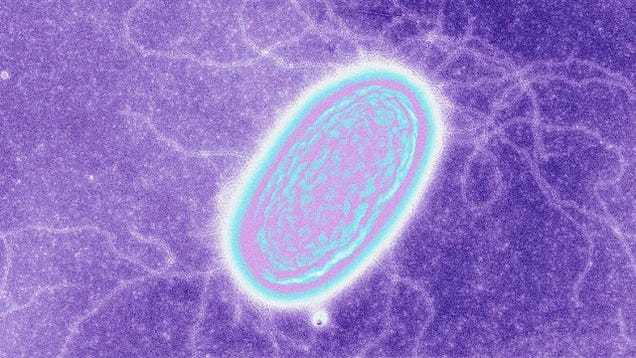 Discovery Of 'Electric Bacteria' Hints At The Potential For Alien Life
Called "electric bacteria," these microbes harvest electrons from rocks and metals. These microbes produce hair-like filaments that act as wires, ferrying electrons back and forth between the cells and their environment.
If you enjoyed this post, please consider for a minute to join us at the First Contact Support and Research Society, as a subscriber or a follower, to help us spread the message. It only takes a few seconds and 2 clicks. Thank you very much for your support.
HOME