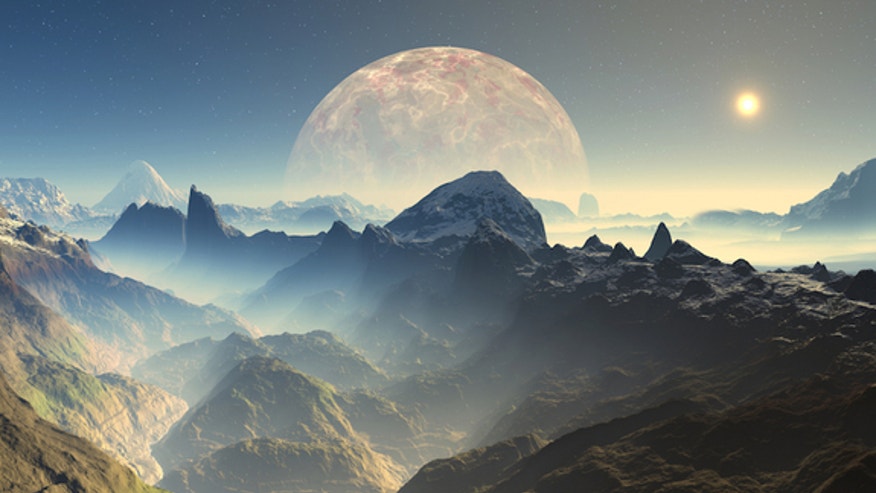 Searching for alien life in the universe? Don't look for E.T. | Fox News
However, even if humanity's first contact with alien life turns out to be single-celled organisms, that would still be "phenomenal," Seager said, because it would suggest life may be common beyond Earth. If living microbes exist elsewhere in the galaxy, it raises the chances that other intelligent life could have formed, she added.
If you enjoyed this post, please consider for a minute to join us at the First Contact Support and Research Society, as a subscriber or a follower, to help us spread the message. It only takes a few seconds and 2 clicks. Thank you very much for your support.
HOME