If you are farming, gardening, interested in renewable energy, or the environment in general, than this two articles are for you. Very insightful and informative. Good read. Sometimes it helps to know the pros and cons. Click the links next to the pictures. Enjoy
http://business.inquirer.net/208113/energy-farming
ENERGY
farms
are not new to us. We now have wind farms and solar farms producing electricity spread across the country. And more are expected to come.
Read more: http://business.inquirer.net/208113/energy-farming#ixzz4hTIjwyAy
Follow us: @inquirerdotnet on Twitter | inquirerdotnet on Facebook
-----------
Without wanting to get political, sometimes its interesting to "know your Enemy". Its a great article, but sad to see what some people think. Decide for yourself.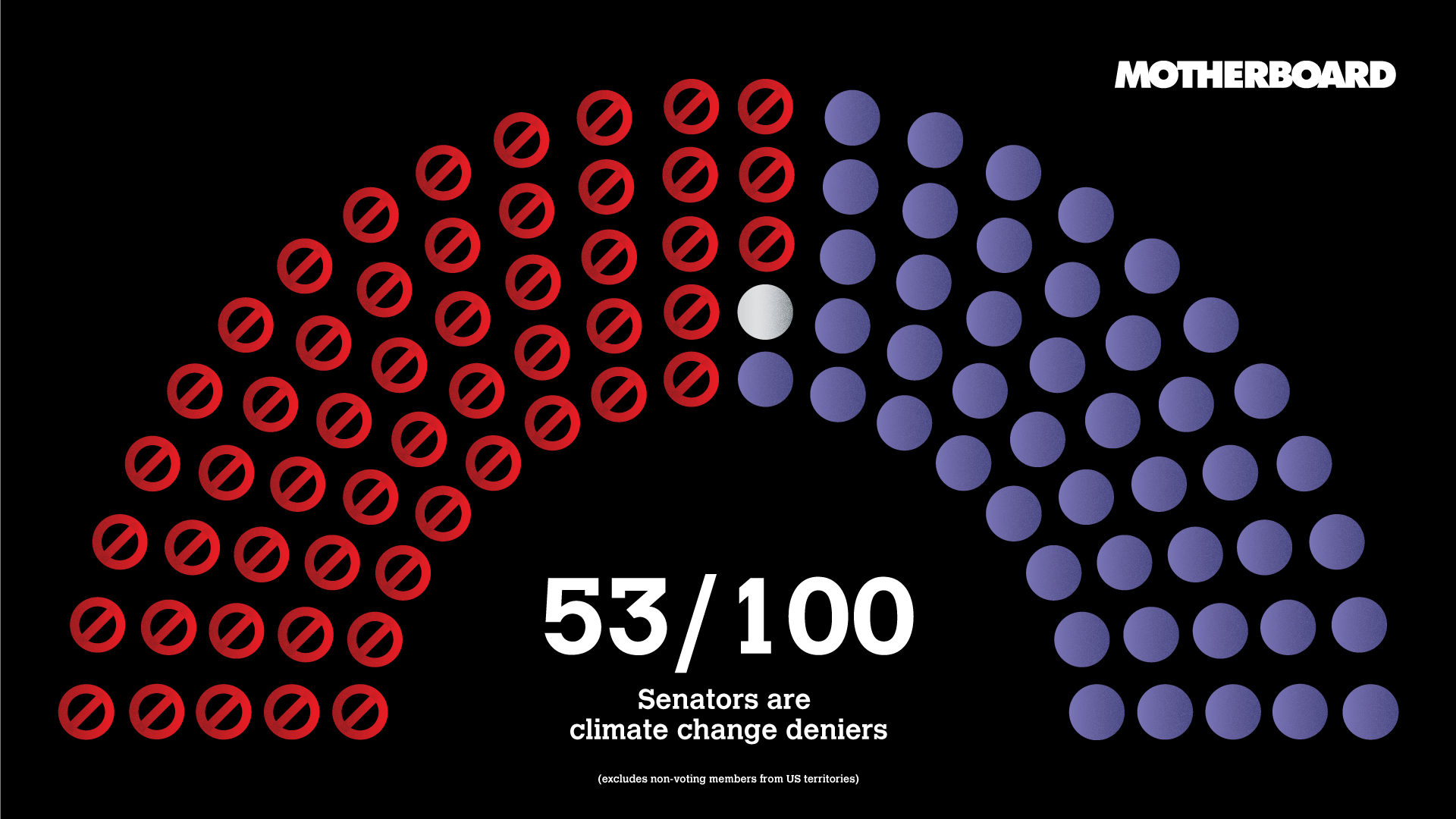 The Climate Change Deniers in Congress -
Motherboard

What would you think if your government didn't believe in gravity? If your senator alleged that, because they couldn't see it, perhaps it didn't exist. To many, this might seem absurd—the science is enough to know that it's real.
Like gravity, climate change isn't always obvious, but its forces on Earth are increasingly clear.
PLEASE VISIT OUR YOUTUBE CHANNEL
If you enjoyed this post, please consider for a minute to join us at the First Contact Support and Research Society, as a subscriber or a follower, to help us spread the message. It only takes a few seconds and 2 clicks. Also look around on the site. You will find many resources and the necessary information, that will help you to better understand the concept, and already live a better life. You don't have to wait for the future to arrive, you can start living in it right now.
Thank you very much for your support.